5 Anytime Foods You Have to Try with Barbecue Seasoning
KC Masterpiece® Barbecue Seasoning isn't just for treating meat. It's also an incredible seasoning for in-between bites. So the next time a snack attack hits, forget plain old salt and pepper. Kick it up with a shake of smoky, sweet barbecue flavor and turn your boring old regulars into the main event. Trust us; you'll never go back.
1) KANSAS CITY POPCORN: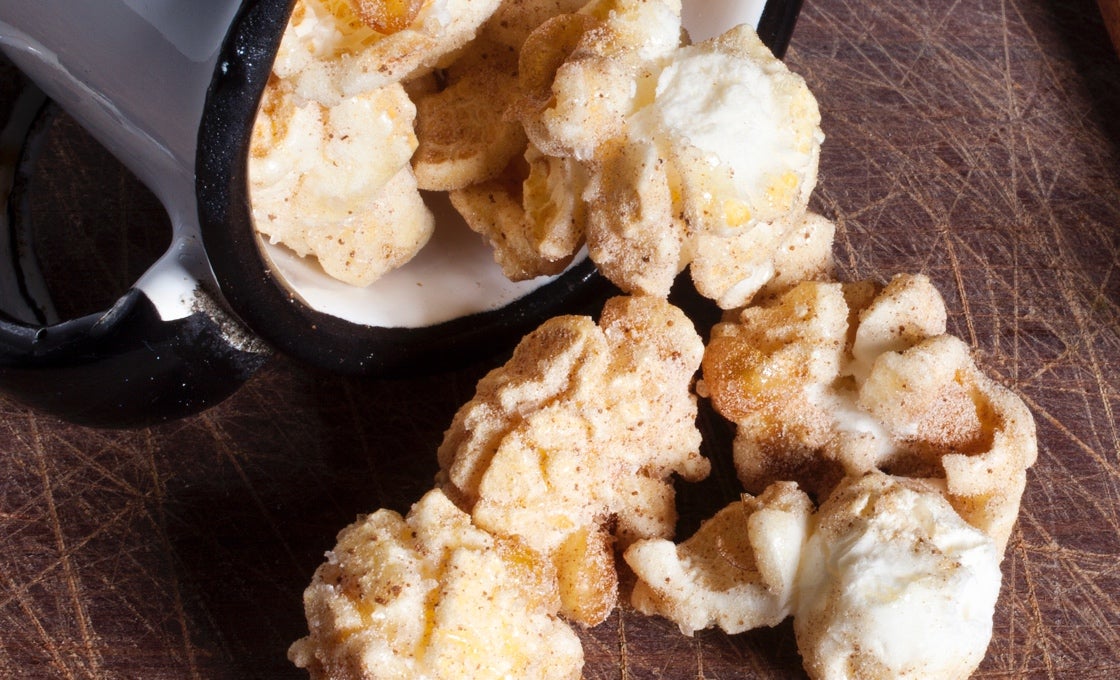 Did you know you can use KC Masterpiece® Barbecue Seasoning on your popcorn instead of salt? Just sprinkle it on and the popcorn is the star of movie night.
2) FANTASTIC FRIES: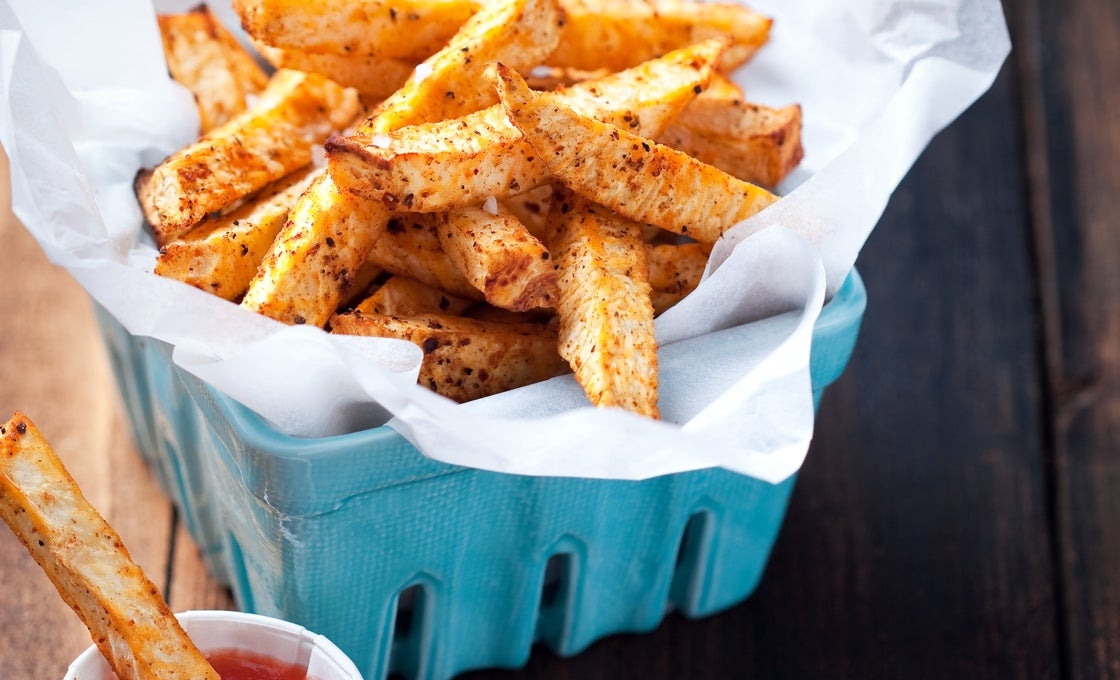 What's better than a burger and fries? A burger and fries seasoned with KC Masterpiece® Barbecue Seasoning, of course.
3) TOTALLY AMAZING TOTS: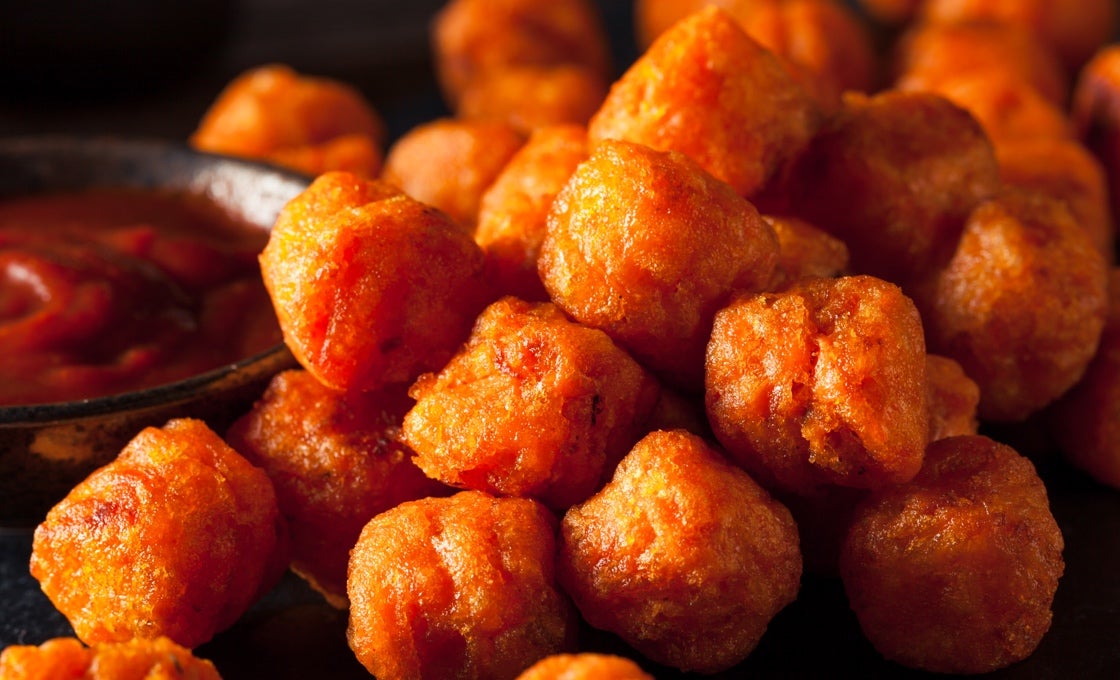 Think you know tots? Shake on a little KC Masterpiece, and you've raised your spud game to a whole new level.
4) KICKED-UP VEGGIES: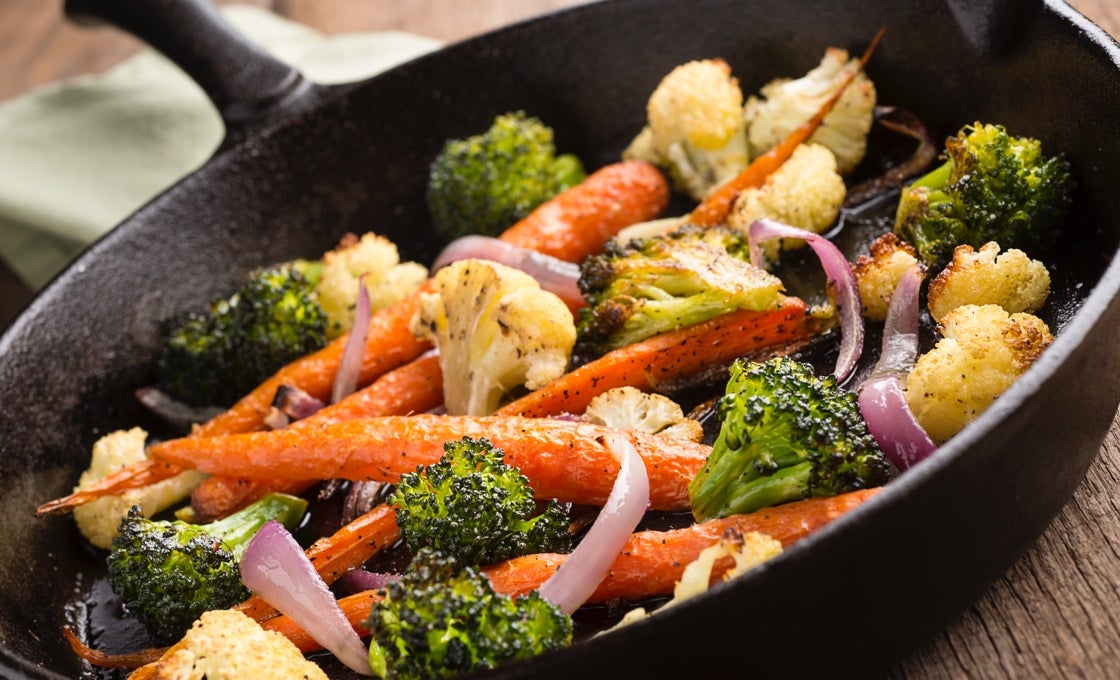 Before: bland, limp veggies. Spiced with KC Masterpiece's original, savory barbecue flavor: seconds, please!
5) MAC 'N CHEESE 'N BARBECUE: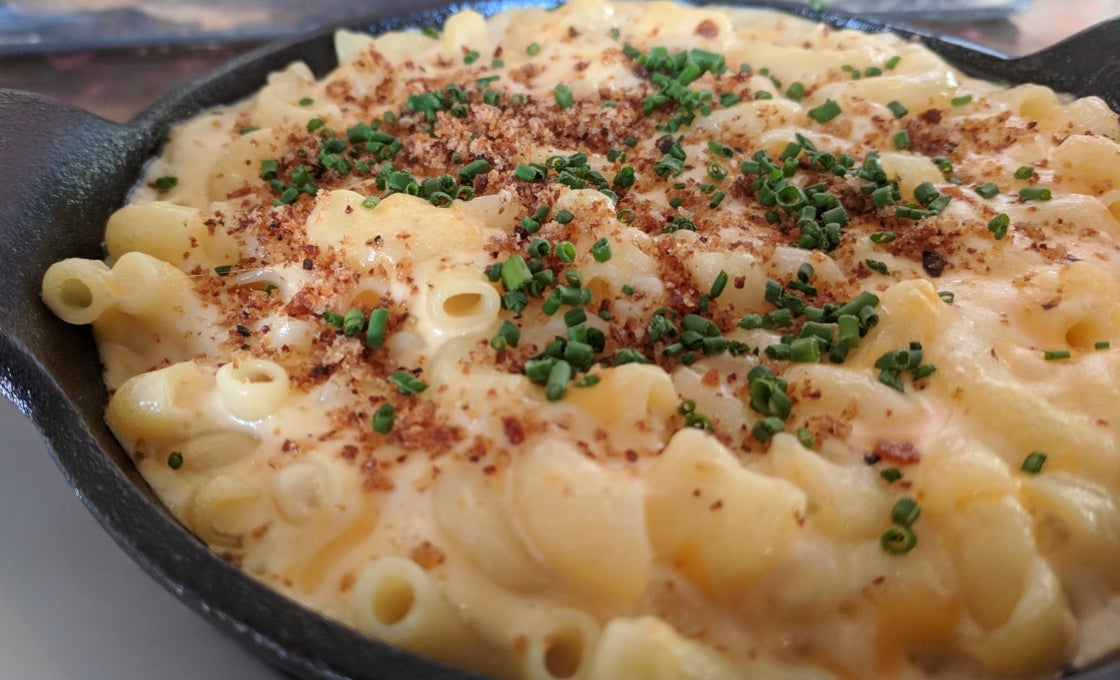 There's mac 'n cheese, and then there's THIS mac 'n cheese. Throw down the gauntlet by mixing your M & C with the best barbecue seasoning.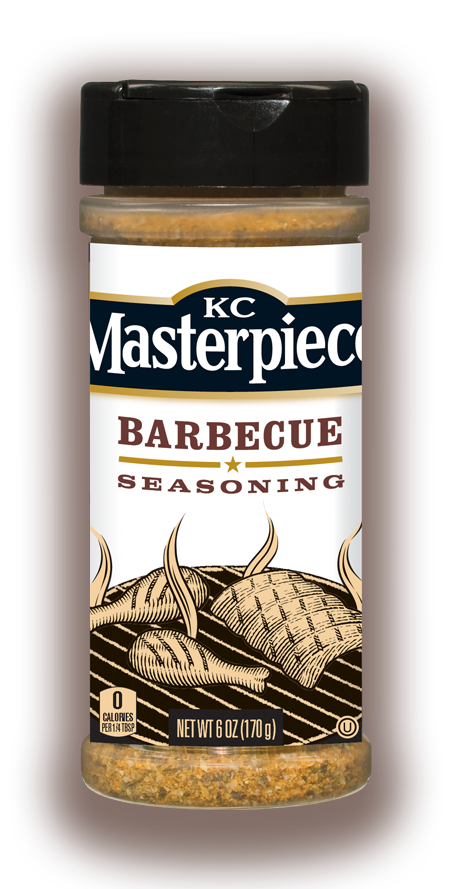 Get a Kick of KC Inspiration